Public health
Intelligent contact center solutions for public health programs
Scale. Specialization. Speed. Success.
We help government agencies deliver effective and compliant public health programs to their individuals. Our available contact center solutions include:
Inbound and outbound contact support (phone, IVR, chat, text, email, social media)

Program eligibility and enrollment

Benefit support and guidance

Contact tracing

Vaccine communication and coordination
Our scale and technology platform enable us to reach and communicate effectively with thousands of individuals daily, a vastly greater contact rate than what is possible with more traditional outreach methods.
Our differentiated experience and qualifications include:
Large enterprise scale
We are part of Navient, a leading business processing solutions provider with 6,000+ employees, a coast-to-coast footprint, and a multibillion-dollar market capitalization.
Deep expertise with sensitive health conversations
Respecting patients, protecting sensitive data, and following relevant regulations are fundamental to our HIPAA-compliant operations.
Tailored solutions
We build programs for each customer's unique needs.
Rapid deployment
We activated high-volume call centers in as little as two business days for state governments during the COVID-19 crisis.
"In a matter of three weeks, Xtend was able to stand up a call center in support of our vaccine clinic efforts. For this five-month engagement, Xtend managed over 40,000 calls and 3,000 emails assisting our community on scheduling, canceling, and rescheduling appointments."
— VP, Revenue Cycle, Cottage Health
Case study: COVID-19 vaccine coordination in New Jersey
We partnered with the New Jersey Department of Health on their successful vaccine coordination efforts, including multimedia campaigns targeting hard-to-reach, at-risk populations (i.e., church members in low-income areas; seniors; disabled; homebound; and Spanish-speaking groups).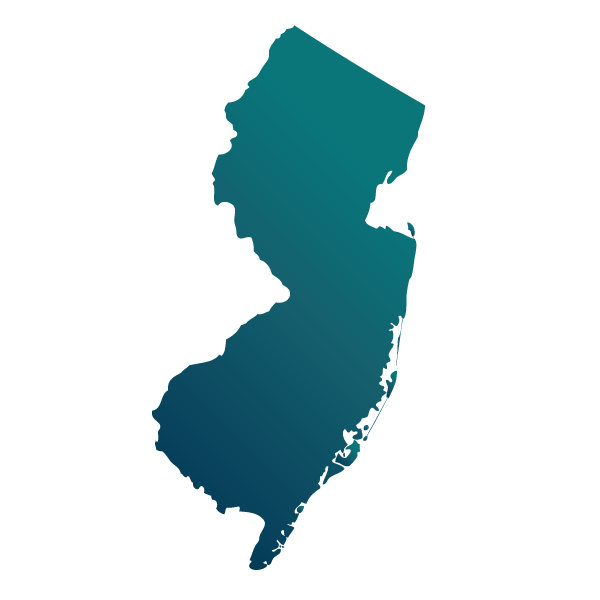 Scale
Call center supporting 15 sites in 10 counties

2M calls to call center

830k calls answered by live agents

1.4M outbound dials

360k outbound texts

320k emails received

80k vaccine appointments scheduled
Success
Among U.S. states with 8M+ people, New Jersey ranks #2 for percentage of population fully vaccinated.1
1 Source: covid.cdc.gov/covid-data-tracker/#vaccinationscdc.gov (as of 1/10/22)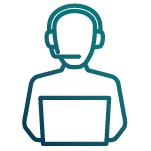 Virtual contact
centers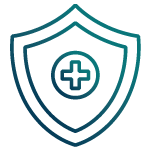 Handling of
protected
health
information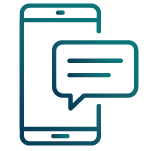 Public outreach
programs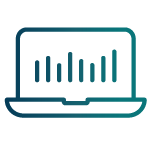 Data capture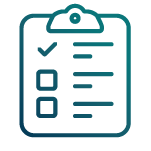 Eligibility
determination
Noticing/
virtual
communications
Case study: COVID-19 contact tracing and vaccine coordination
We partnered with a Southeast state's department of health to bolster the reach and efficacy of their contact tracing program. Our roles included:
Placing contact tracing calls to individuals who test positive and their close contacts

Monitoring / check-in calls with infected residents during their quarantine and recovery periods

Communicating lab results to individuals via phone, text, and email

Using the state's online vaccination system, helping residents register, schedule vaccination appointments, and find additional resources